From our last expose to understanding humans, we discussed the phlegmatic temperament. The next temperament -and one I absolutely relate with- is the siren Sanguine. I am sure we all have that sincere, happy-go-lucky friend. These humans wake up happy and can swing cheerfully through each day.  The sanguine is the real king (queen) of DRAMA.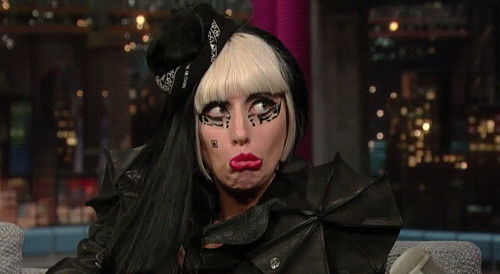 Tim Lahaye[1] describes the sanguine personality as the warm, buoyant, lively, and fun-loving temperament.
Their choice of cloth will usually be fun, colorful, bright, wild like the siren that they are.
And yeah, the Sanguine personality is a FEELER. They can genuinely experience your pain and joy.
Nevertheless, this does not mean that it is not within the realm of possibilities for them to say inappropriate jokes at the most awkward moments.
They will usually be heard to react with a great outburst of emotions ranging from tears to erratic joy, and also quite expectedly, anger.
A sanguine is the ultimate life of the parté after parté. Never meaning to harm anyone, they genuinely feel the joys and sorrows of their fellow humans. Their warm and ever welcoming nature opens doors and hearts to them. It never really occurs to them that not everyone likes them. Being generally optimistic individuals, they tend to think everyone has good intentions.
Mind you, this warm, loud and extravagant humans can be quite careless.
They have a big issue with discipline and they forget their commitments as fast as they made them; and you are like "Bruh! How can you forget to come to your own wedding?  We slated it for the second of June!" (Exaggeration) but yeah a sanguine will forget they fixed a date with you, start rushing down the road to meet you; on their way, they would quickly hop in a store to repair the buckle of their scandals because they forgot to repair it in the morning as planned; start off again, then stop off to greet an old friend who just came to town. After about ten minutes of catching up, they excuse themselves and continue down the road. Just before they reach you, they meet an odd gathering across the street. It is not their fault, everyone was at the other end of the road, and they could not just resist it. Turns out Michael Jackson came back to life, so they just forgot about the date and watched his show! (Exaggeration again) but a sanguine can be unstable and unreliable. Particularly, they tend to be great starters and poor finishers.
Being the king of social, they excel in jobs where they get to relate with people and be at the center of attention. This can prove negative at times, as this makes them narcissistic, egotistical, and self-centered.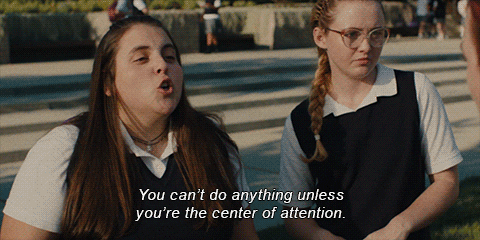 Their energy and spontaneity will usually prevent their lucky friends from getting bored. It is never hard to spot a sanguine in a room; in fact, they entered the room mouth first and are doing the most greeting every person as they go to their seat.
Not to enable an unbecoming attitude, but a personality profile is just to show very probable tendencies, and the purpose of this article is to help us better understand our friends.
So, here is a brief summary of the sanguine temperament:
Good traits:
Great starter
Buoyant
Joyful
Happy-go-lucky
Loving
Warm
Fun
Optimistic/ Can-do spirit!
Friendly
Compassionate
Responsive
Spontaneous
Bad traits:
Unreliable
Indiscipline
Poor finishers
Quitters
Restless
Unstable
Anger
Weak-willed
Egotistical
Self-centered
[1] In his book, The Spirit Filled Temperament (You really should read this book)