Here are some sage whispers to accompany our last article on contractual negotiations.
BE PRESENT DURING NEGOTIATIONS
Since it is your business or your property, it is important that you are, at least, present during contractual negotiations. If you must be absent, maybe for tactical reasons, make sure your representatives have your best interest at heart; otherwise third parties should not be present during negotiations.
If a company is about to be sold on an arrangement on sale, you may not want your employees to be around. You may want all negotiations to be confidential to prevent unnecessary rumors from flying around.
INVOLVE YOUR TEAM OF EXPERTS WHERE NECESSARY
Depending on the subject matter, you may want to have your team of experts to help you get a good deal. This will include your lawyers, accountants, directors in your company, etc. They will help you with the necessary paperwork, taxes involved, to avoid legal holes, to help you with numbers and valuation, to help you bargain for a payment plan with the best interest rate, etc.
CONDUCT PROPER DUE DILIGENCE INVESTIGATION
Conducting due diligence investigation will help you find out latent defects if any, that you may not have noticed upon a cursory glance at the subject matter. You may discover a deal-breaker and walk out of the deal.
Before delving into negotiations proper, it is important that all parties KNOW THEIR ONIONS, you do not want to be caught off guard by the other party. All lawyers present must come prepared with a good understanding of all assets involved; the needed permits and licenses required, all legal holes to be avoided and the taxes to be paid. A lawyer should also have a good knowledge of the valuation done by the accountant, so as to negotiate properly. The accountant must also come prepared with all facts ready in a bid to get the best deal for their client. By conducting proper due diligence investigation and working with your team of experts, you should be able to know your onions.
It is advisable that you make sure to commit the other party to binding promises as to terms that are important to you as a party to a contractual negotiation. These representations should be in writing, and they are binding on the other party in case a contract has been entered into. A breach of these representations equals a breach of contract.
Think of a range of values important to you and make sure the other party agrees to them. For instance, you want to be certain that the seller has the right to sell. In the scenario above, the buyer should be sure that indeed, Mrs. Braithwaite is the owner of the subject or that she has the right to transfer the same. You want to be sure that there are no encumbrances[2] on the property or subject matter, and if there are, you should demand that the other party gives full disclosure of such encumbrances. You also want to make sure that the subject matter is in good working condition and that the valuation and financial statements have been prepared with generally accepted accounting principles giving a fair representation of what need be. Again, you want to be sure that there are no pending suits and that the seller has not breached any law whatsoever. You are also checking if all taxes have been paid. You do not want undisclosed burdens to be transferred to you. You also want the property to remain in the state in which you have inspected it as at the time you are signing the deal. Make sure to commit the other party to representations that are important to you.
Although, one may be in a desperate position like the Braithewaites; conducting a deal in desperation gives the other party an edge which may be a disadvantage to you. A buyer may also become suspicious when you come all desperate at them. Know what the subject matter is worth and go on with your negotiations intentionally. Know your strengths and innovatively use terms that make your strengths obvious. This will give you a good negotiating power. Make sure to consult with your team of experts before you close a deal.
This may not be a popular principle. Everyone wants to pay the least for the most value. Nevertheless, it is very important to be, at least, fair. Put yourself in the other party's shoes. Get to understand them.
Ask relevant questions. A contractual negotiation is not a war that parties score points on who dragged the other party by their cheap edges.  Yes, you may go in with a poker face,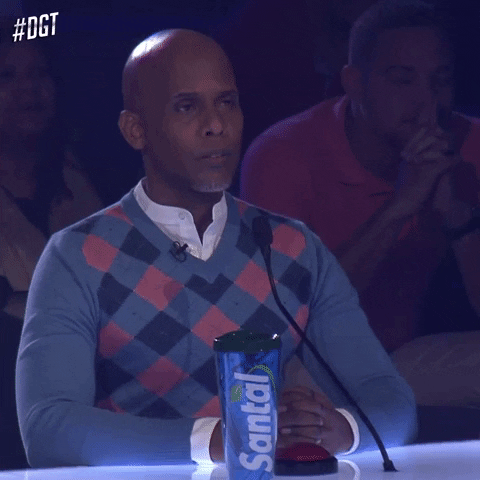 but it is very important that you are fair. You do not want to be "a Mrs. Odion".
When you go into a deal, you should have set what is important to you. You may want to walk out when your values are not met. You may discover, upon due diligence investigation, that the subject matter is not even worth what it is represented to be. At this point, you may want to walk out.
It is just pure wisdom that you understand all parties to a deal and respect them. Most individuals from the Middle East will not shake your hands. A Nigerian elder wants you to respect them accordingly. Of course, you may be firm but respectfully so. You may bow to the same level to a Japanese, being unnecessarily funny may not go down well with a Japanese, in fact, no need for unnecessary humor.  Also, take off your jacket when dealing with a Russian. Take care that you do not address people by their first name. All of the above are not hard and fast rules. Just courtesy.
It can be strategic.
[1] Assurances
[2] impediments